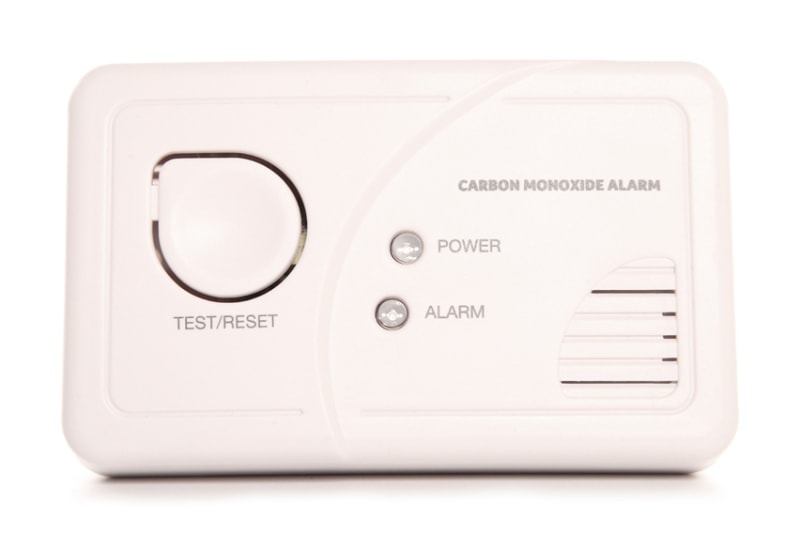 We often hear from Salisbury customers who want to understand the risks of carbon monoxide (CO).
Continue Reading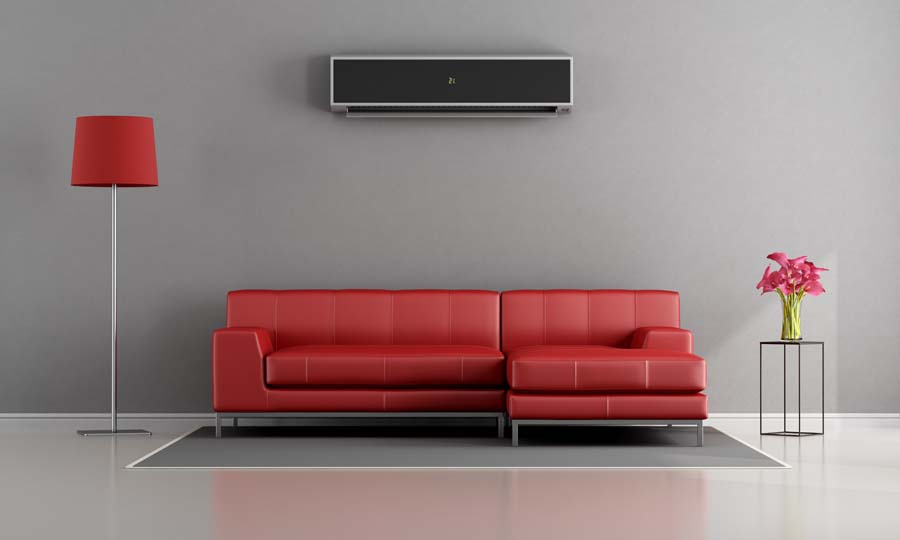 Our professionals at Stout Heating & Air Conditioning would be happy to help you select the best-sized air conditioner for your North Carolina home.
Continue Reading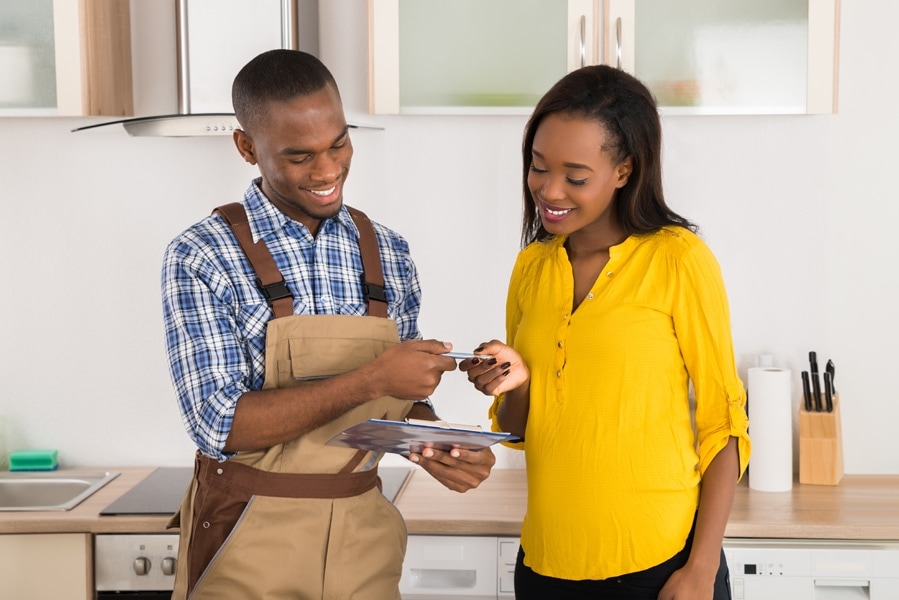 The modern air conditioner is designed to transfer cool air throughout your home to keep you comfortable during the year's hottest months.
Continue Reading