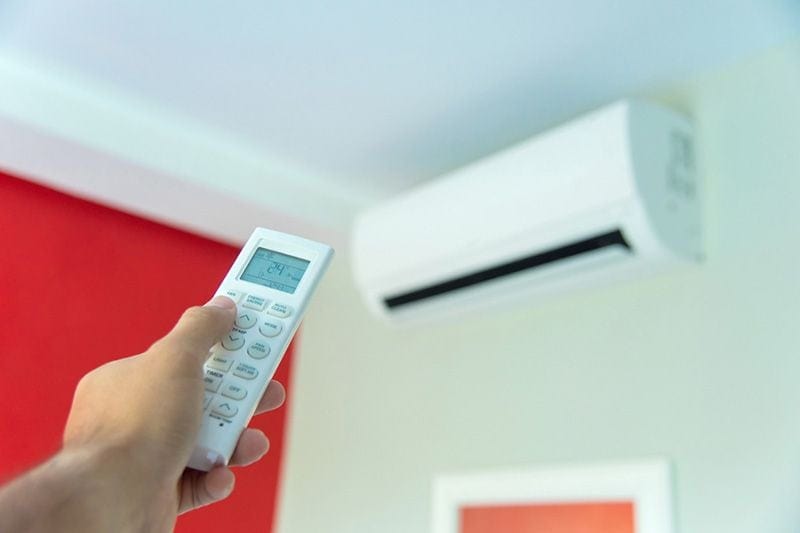 A ductless system, also known as a mini split, can add comfort to areas of your North Carolina home where ductwork cannot reach.
Continue Reading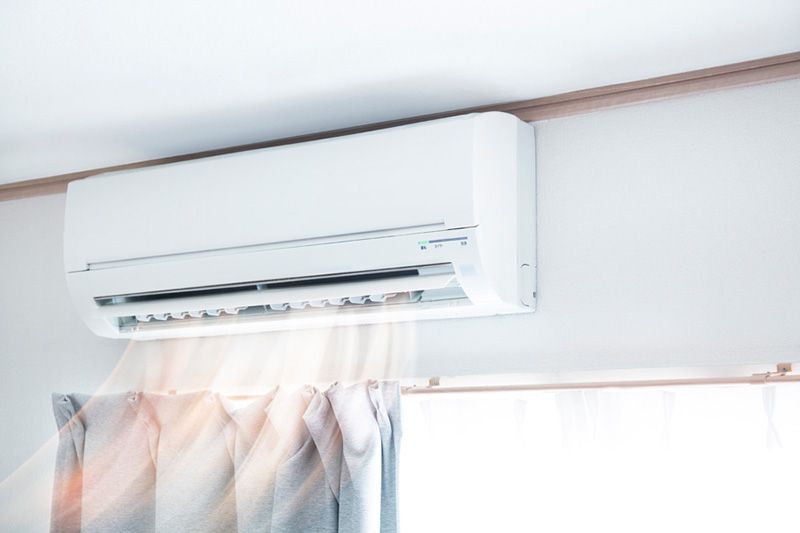 A ductless system, or mini split, adds comfort to your home without the hassle of having to extend your ductwork. For new construction, additions, retrofits, and remodeling projects, a ductless system is your perfect heating and cooling solution.
Continue Reading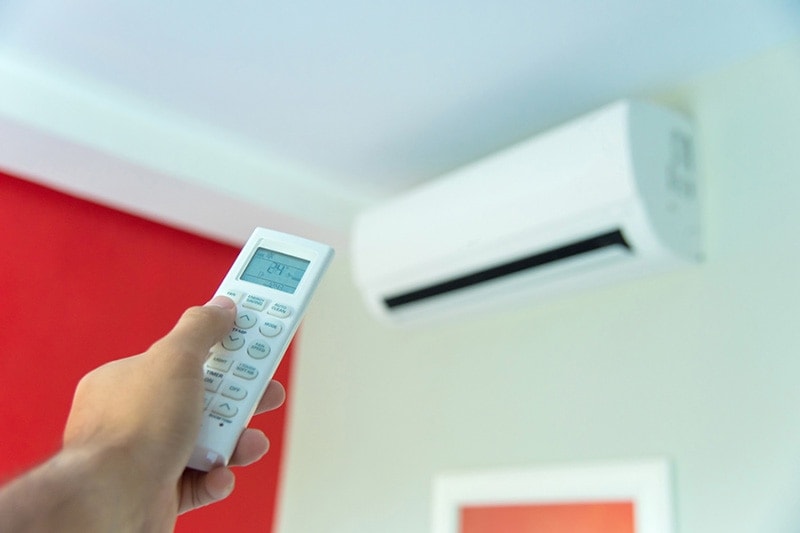 Your home's Indoor air quality is often two to five times more polluted than outdoor air, according to the US Environmental Protection Agency (EPA). These pollutants contribute to many diseases as well as respiratory conditions like asthma and allergies.
Continue Reading