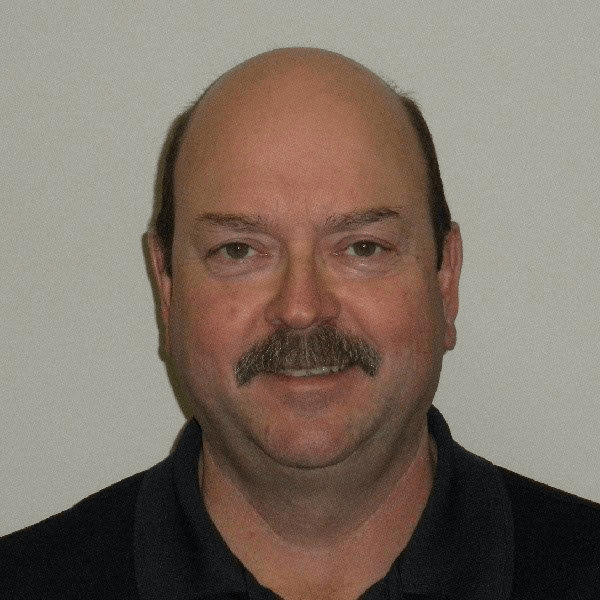 Mark Stout
Owner
3 Reviews
Air Conditioner Repair in Salisbury, NC 28144
"Had an emergency late afternoon on Friday. Mark came out almost immediately and took care of the problem, then came out again Saturday for a different issue. First class service!
Calm Holdings, LLC"
- Sue W.
Heat Pump Installation in China Grove, NC 28023
"Stout has provided the HVAC service for Concordia Lutheran Church for the last 20 years. Our Sanctuary A/C units went down. Stout worked with us over a long period of time to arrive at the best solution for a very difficult situation. Once the decision was made they were prompt in starting the project. The install crew and specialized operations personnel were excellent. The install was filled with difficult conditions and they found good answers for every issue we had. Everyone from top to bottom was friendly, efficient and easy to work with."
- Omar W.
Gas Furnace Maintenance in Salisbury, NC 28146
"He showed us how to use out heat control and aur setting."
- Carolyn G.
Need HVAC Service?
Contact the experts at Stout Heating & Air Conditioning.
Call us at 704-633-8095!