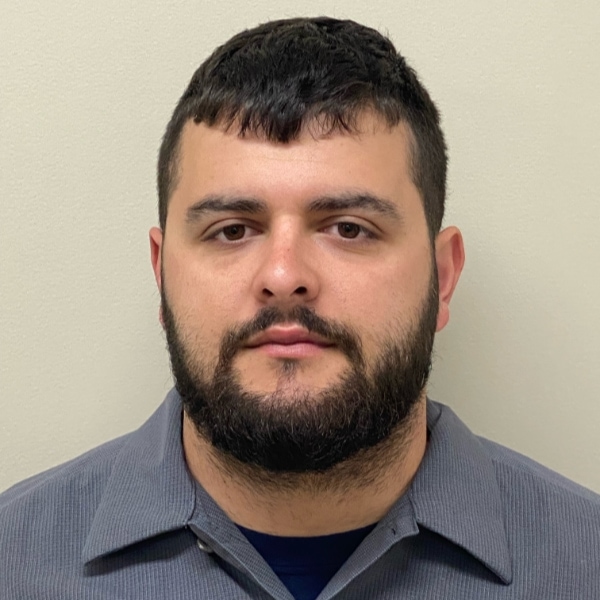 James Withrow
Installer
2 Reviews
Air Conditioner Installation in Salisbury, NC 28147
"Once again, the team arrived as scheduled. I was told what they would be doing and started their work. Other than an occasional "thump" and "bump," they seemed to work effortless. Everything was checked before they left and I was satisfied. I have always relied on Stout for my HVAC concerns and will continue to do so. Thanks for superior customer care."
- Adrain S.
Air Conditioner Installation in Salisbury, NC 28147
"Brian and James worked really hard and were here most of the day to install our new air unit. It was a very hot day but they just kept going. They were great!"
- Chad W.
Need HVAC Service?
Contact the experts at Stout Heating & Air Conditioning.
Call us at 704-633-8095!