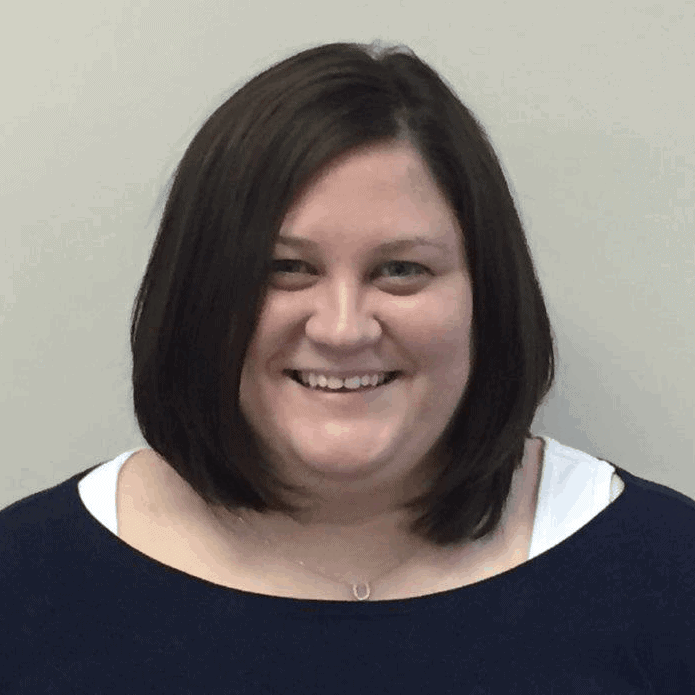 Anna Shumaker
Office
7 Reviews
Air Conditioner Repair in Granite Quarry, NC 28146
"Issue from AC unit for 3 years – other companies had several solutions without resolution- Stout AC was able to find the issue & provide a solution. Everyone is very professional and polite. Stout Heating & AC will have all my business."
- Becky M.
Other Installation in China Grove, NC 28024
"I called to inquire about a thermostat I could control with my phone. Parents are elderly and I had found it on heat twice this week. I spoke with Anna and she got me set up with a vid it immediately. Drew was awesome to work with and the whole visit was so smooth. Thanks so much. You have my recommendation."
- Zetta E.
Air Conditioner Repair in Salisbury, NC 28146
"Called Anna and tech was dispatched that afternoon. Both Anna and tech were very good, credit to Mark's business."
- Bob T.
Gas Furnace Maintenance in Salisbury, NC 28144
"Richard is always just great, and it was a pleasure to meet Chad, who also did a superb job. The Trane gas pack and duct work, installed in October, 2019, work perfectly. All the help is much appreciated! Thanks to Anna for making the appointment."
- Elizabeth W.
Air Conditioner Repair in Salisbury, NC 28146
"I have been looking for three weeks to find someone to come out and check my air conditioning unit. I was met with they don't service the area or I was wait listed 2 weeks or more. I found Stout on the internet. I believe Anna was her name. She was able to send a technician out the same day. After not having cold air for several weeks, to having cold air in the same day I am very pleased and appreciated the kind and concerned service I received from a Richard Sunding.
Thank You Stout heating & Air Conditioning, INC"
- Yvette D.
Air Conditioner Maintenance in Salisbury, NC 28144
"Thanks! You service 2 houses for me and the guys are knowledgeable and so nice. Also, Lori, Anna and all are very helpful and kind."
- Ralphelle (Bo) B.
Gas Furnace Repair in Salisbury, NC 28144
"Courteous, efficient service!
Thankful for Jeremy as well as Anna & Lori!"
- Carolyn H.
Need HVAC Service?
Contact the experts at Stout Heating & Air Conditioning.
Call us at 704-633-8095!