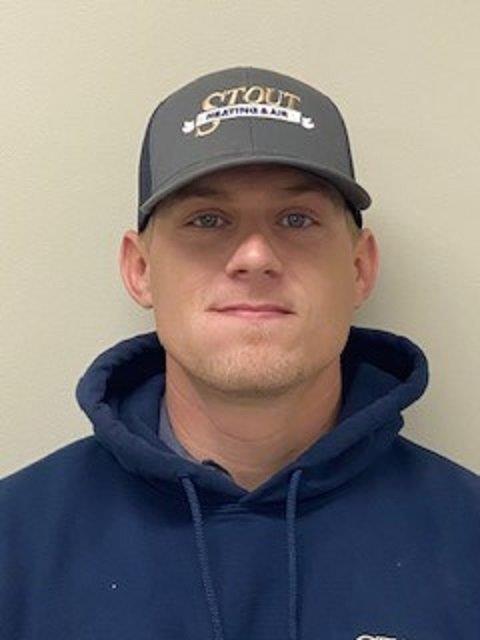 Corey McVay
Installer
3 Reviews
Heat Pump Installation in Salisbury, NC 28147
"This crew was very courteous, very professional, very knowledgeable and the hardest working group I have experienced in a very long time. We are pleased with our new system and we would recommend Stout Heating and Air to all homeowners. Thank you to the entire company!"
- Henry K.
Air Conditioner Replacement in Salisbury, NC 28144
"Installers were professional and worked quickly to replace our system."
- Crystal J.
Air Conditioner Installation in Salisbury, NC 28144
"As always Stout service and people are the greatest. They preformed a complete furnace and air conditioner replacement in a day and a half!"
- Ron H.
Need HVAC Service?
Contact the experts at Stout Heating & Air Conditioning.
Call us at 704-633-8095!